Rilei R 🌧️ Cartoonist and Illustrator
Hello there, my name is Rilei, and welcome to my portfolio! Please use the buttons below to navigate my page.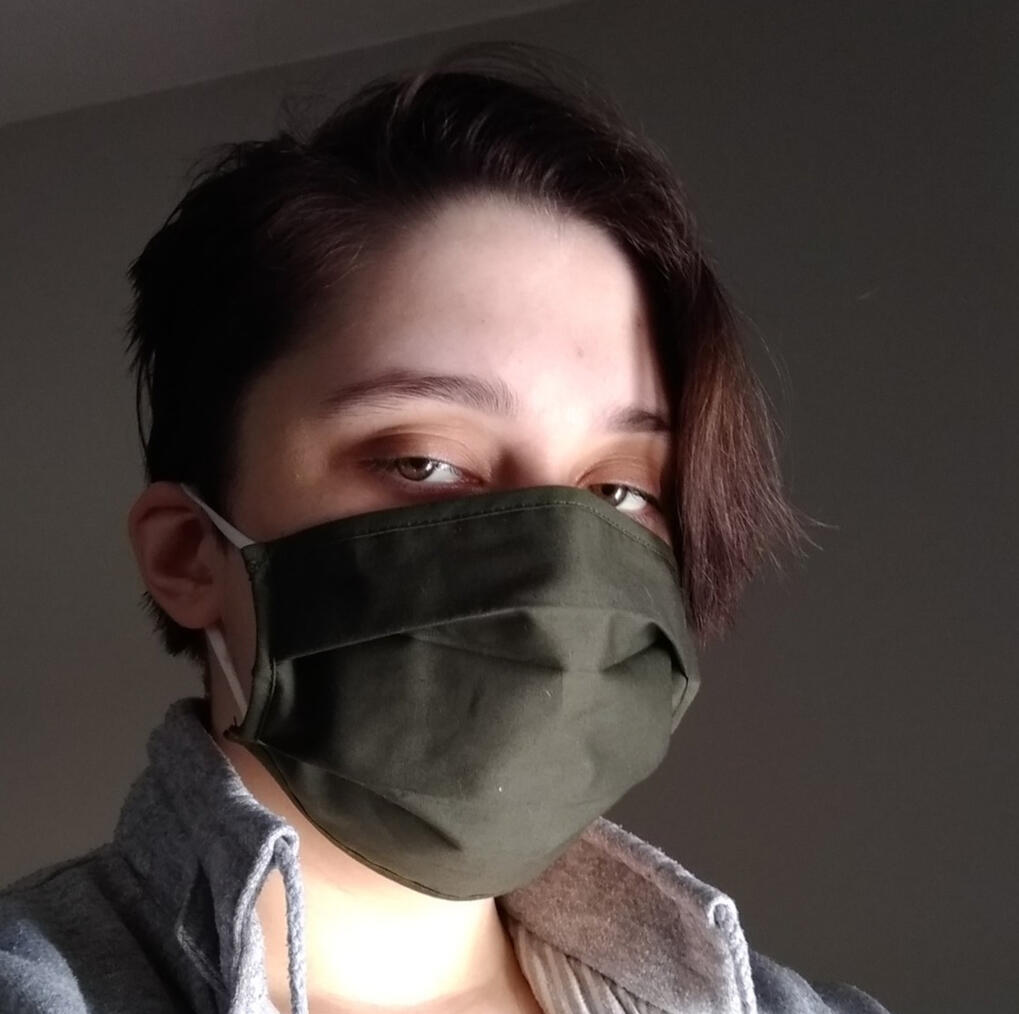 『 Please click a button to the right to navigate to the type of art you would like to see. 』
ABOUT

Hello, my name is Rilei and I am a freelance illustrator and graphic designer! I have been studying art and graphic design all my life, and have several years of experience using all types of programs such as Photoshop, Adobe Flash, and the majority of other Adobe Creative Suite programs, as well as various other programs throughout the years. I also have been creating new concepts and characters for 10+ years, and have been creating comics, illustrations, animatics, and storyboards with them for the same amount of time. In addition, I currently have a self-run art shop on Etsy that has been in operation since early 2020, where I create my own designs, print, and ship them to clients that want custom merchandise of their original characters. My biggest goal in life is to use my art to make other people happy, and to work with a strong team to make that happen. If I could have any job in the art industry, I would like to be a character designer, concept artist, or storyboard artist!Email: [email protected]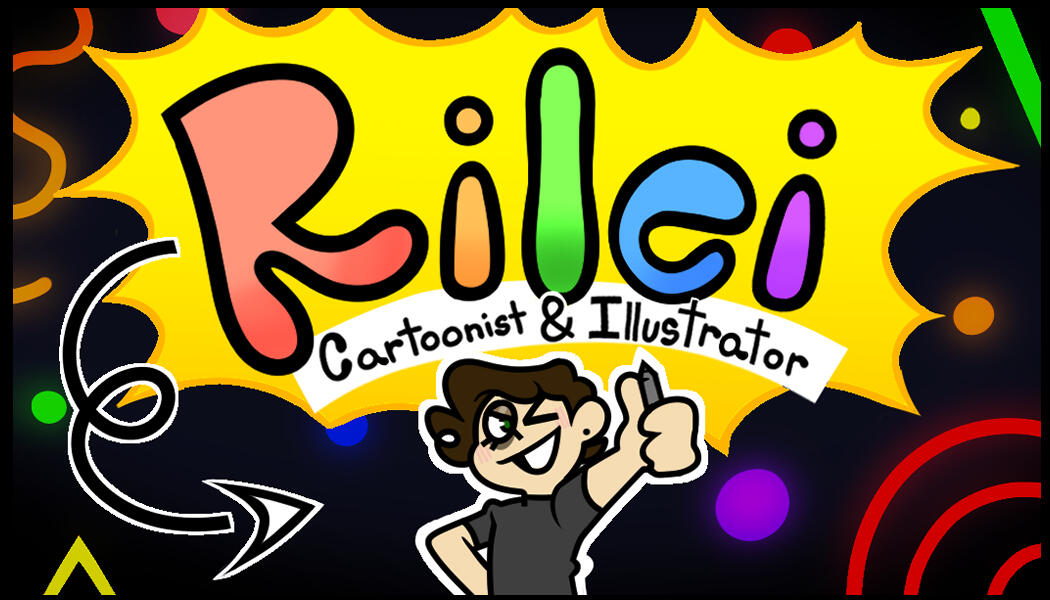 Resume ( Last Updated 3/2023 )
Etsy @ OleandersJunk 3/2020 - Present) - A self-run small business where I communicate with the customer their ideas for a product (for example, a character they have created), create the art, turn that into the merchandise they request (pins, stickers, ect), and ship it out to the customer. I am also fully responsible for marketing, social media presence, and restock. I have had platforms on Etsy, BigCartel, and Fiverr.Sweet Vending (2008 - 2020) - Sweet Vending was a .25 cent candy/toy machine business that donated 75% of its proceeds to disabled inviduals or organizations. While working with Sweet Vending, I was fully responsible for all graphic designs or promotion art needed for the company. This could range from product art to designing the outside of the machines. The company shut down mid 2019.Commission Work and Freelance (2012 - Present) - Since 2012 I have worked with different individuals via social media to create art pieces that capture their vision. Whether it's their own characters, concepts, or designs, I create pieces based on that vision for different fees depending on the complexity of their request. I work as the artist, social media marketer, and financial director for the entire process.Rockford Area Arts Council (2022 - Present) - I am periodically working with the arts council as an intern and assistant, which involves helping head artists with tasks and preparing materials and lessons for students, keeping all staff and artists up to date with updates and requests of the arts council, and contributing art and concepts to potentially be used by the artists, or to be displayed myself.Merchandise Design @ Boldbird Studios : With BoldBird Studios, I was one of the artists responsible for making promotional art for social media, as well as concept designs for future merchandise. Due to personal matters, I had to temporarily withdraw from BoldBird.
Events:
2023
214 Art Market | Spring ArtScene | Rockford Pride Alley Party (Currently Unconfirmed)
This page showcases all original concepts and real life physical projects, from merchandise design to paintings. Click on any image to get a full view!
『 Last Updated: 3/28/23 』